Services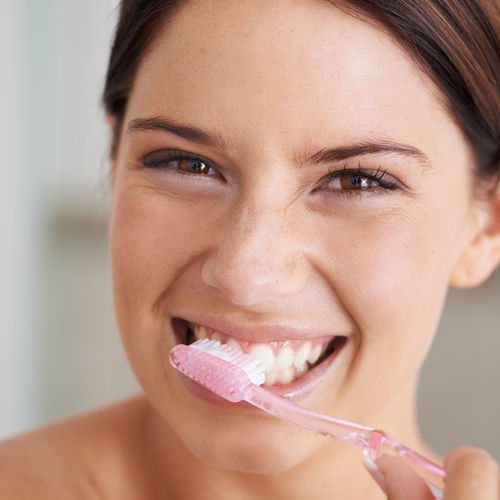 Hygiene Services
Information About This Service
We believe that seeing a dental hygienist is the foundation to keeping your teeth and gums as healthy as can be. Here at Carlton Dental Care our hygienist works very closely with the whole dental team to ensure that all of our patients receive a bespoke hygiene treatment that benefits the individual in the best possible way.

But what does a dental hygienist actually do?
Hygienists are specially trained dental professionals that deal with all aspects of treating the gums. The main job of a dental hygienist is to professionally clean the teeth and gums to remove any plaque, tartar and staining that has built up. You could say that their most important role is to give oral hygiene instructions to patients to help them keep their teeth and gums as healthy as possible.

Another important role of any hygienist is to treat all aspects of gum disease. Gum disease is when the gums become swollen, sore or infected and there are many stages to gum disease all of which can be treated by a dental hygienist.